*Angebot für Privatkunden bei PKW und Bus Anmietungen ab einem Mietzeitraum von mindestens 7 Tagen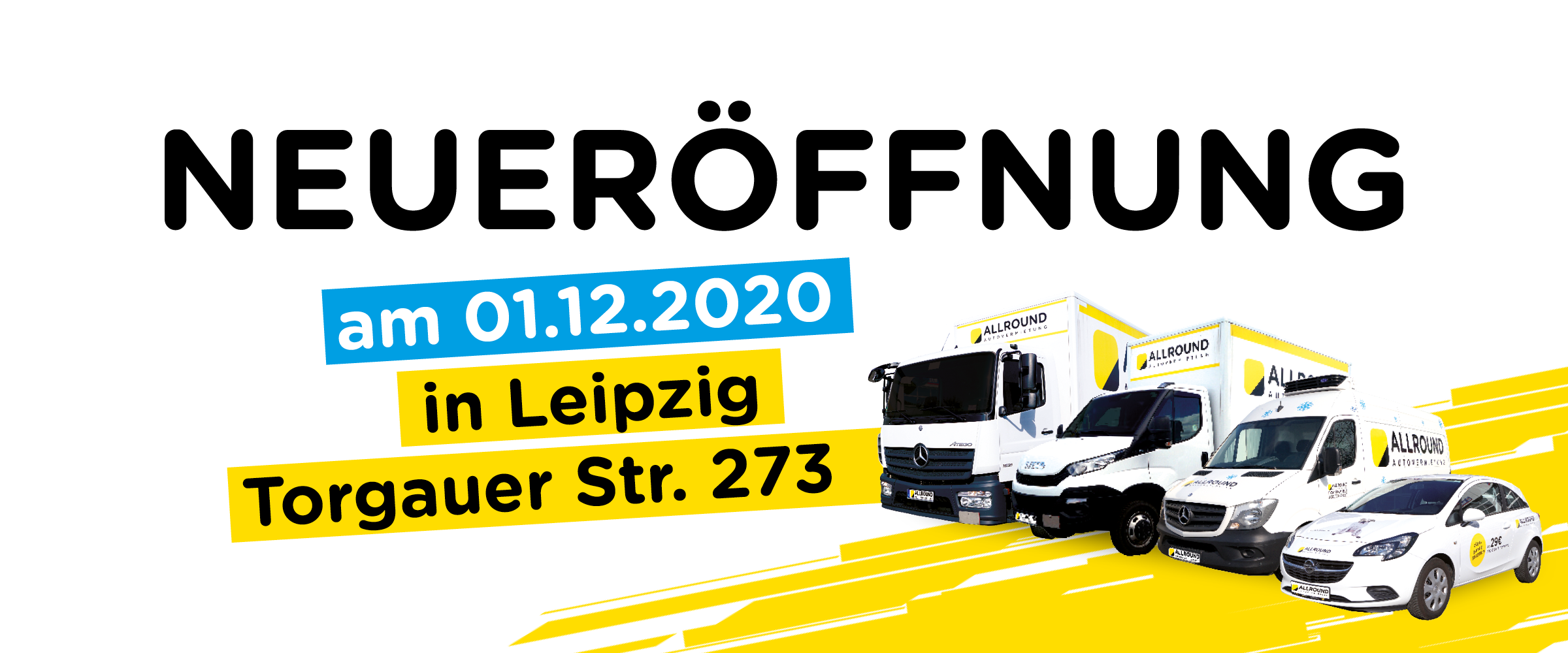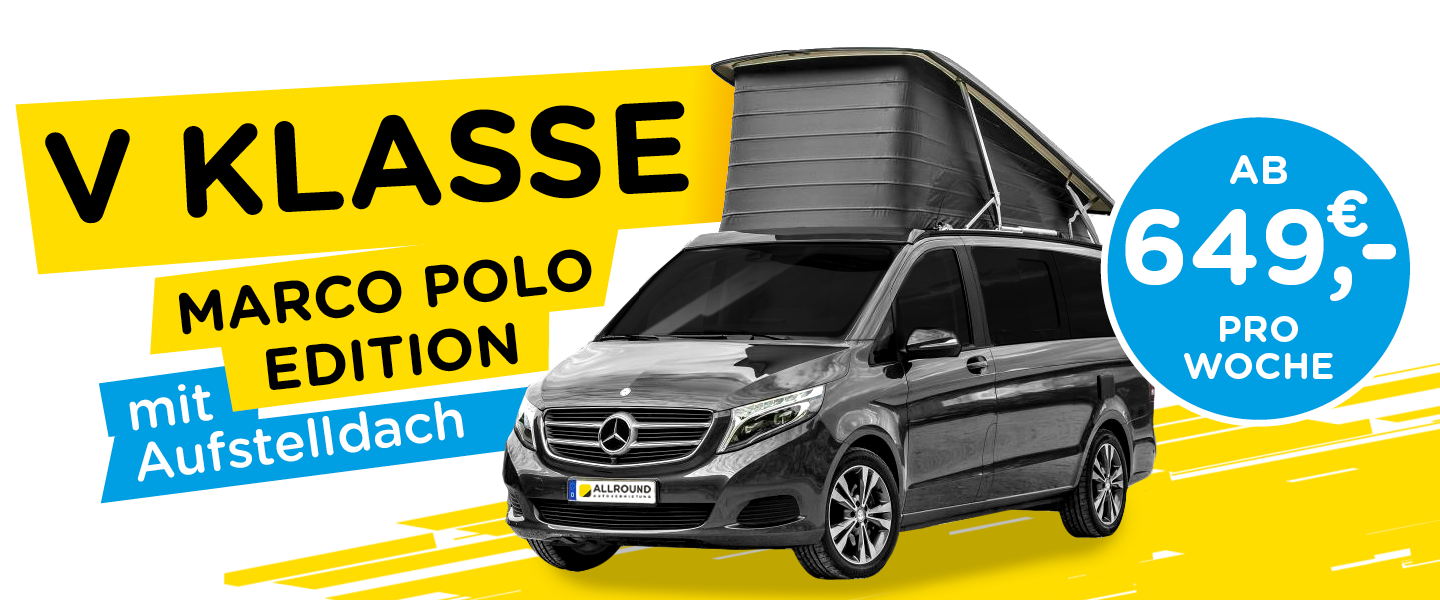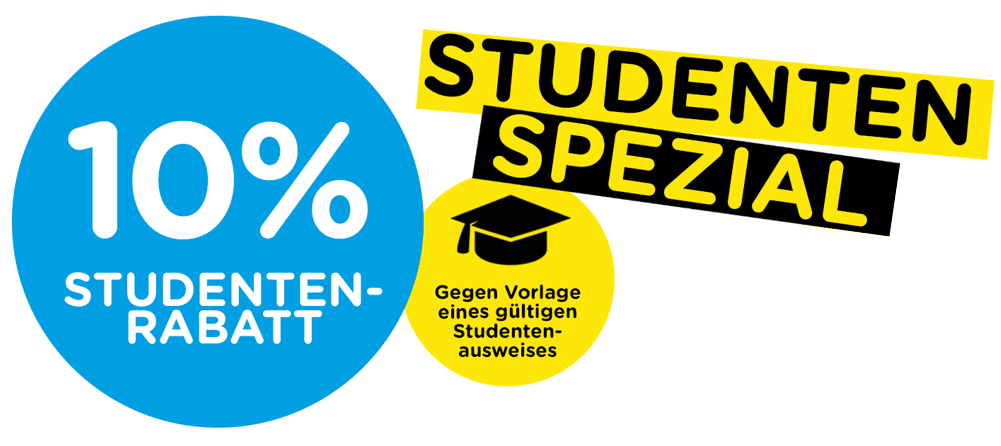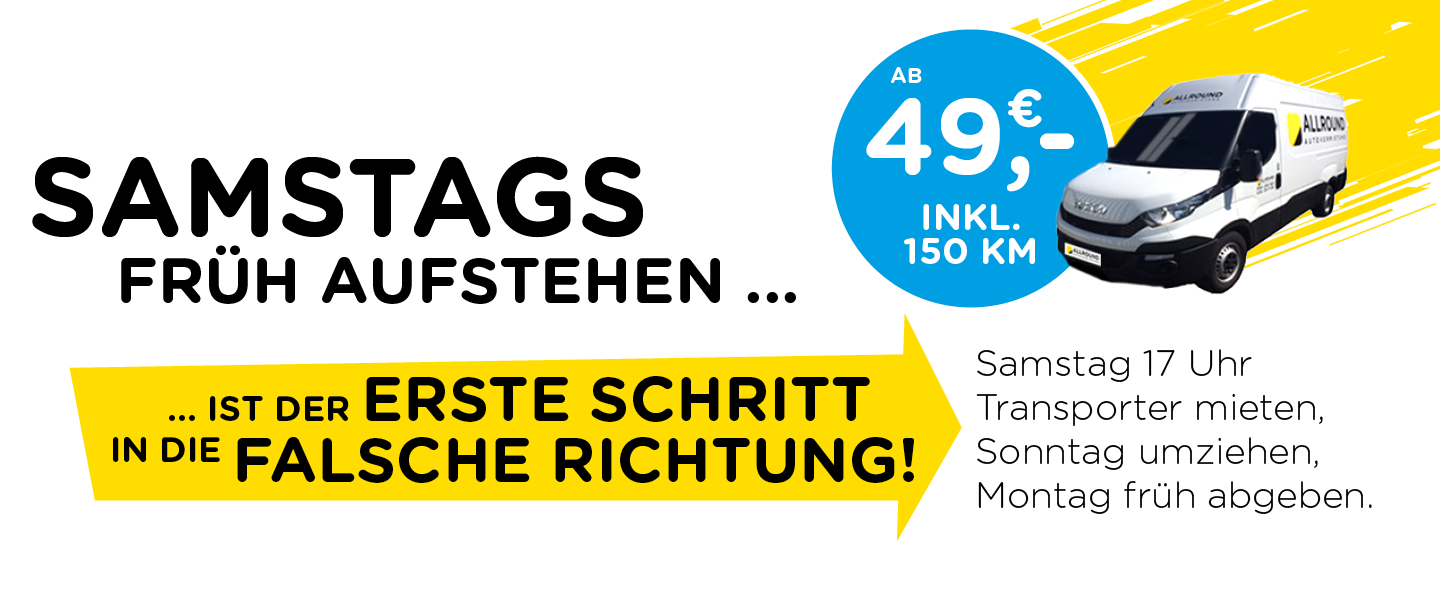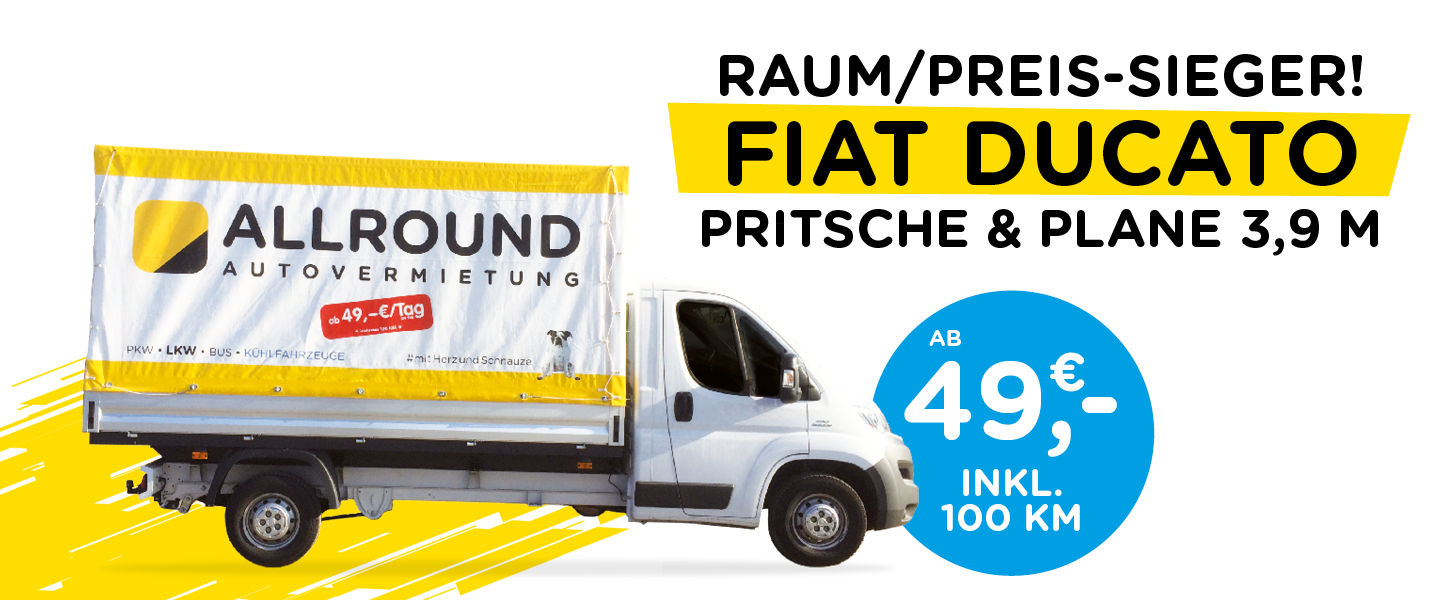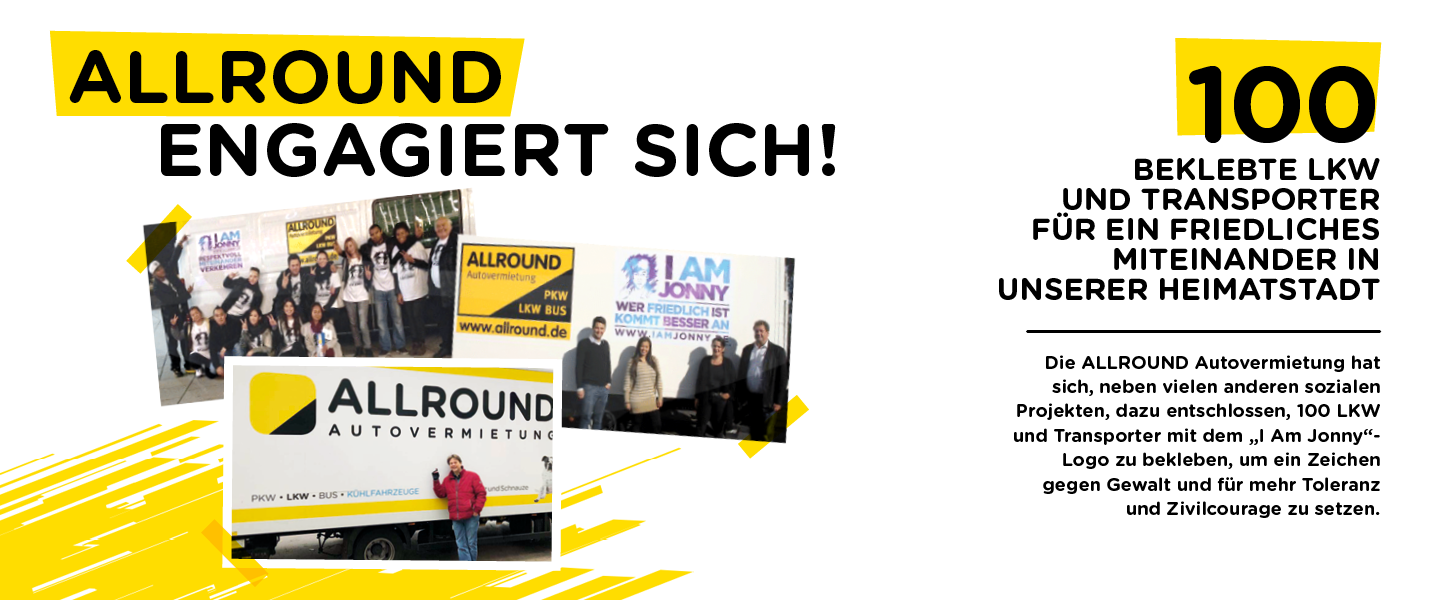 Our modern rental car fleet in Berlin, Augsburg & Leipzig consists of compact cars, limousines, wagons, vans, convertibles und SUV´s. Just select your favourite rental car and have a nice ride!
ALLROUND offers you at 7 stations in Berlin, Augsburg & Leipzig a wide variety of 7-seater buses like the VW Multivan, Mercedes V-Class (long) as well as 9-seaters such as Mercedes Sprinter (long) and VW Crafter.
Known as the biggest owner-managed van rental in Berlin, Augsburg & Leipzig, we are offering at 7 stations a wide variety of vans in different sizes. Individual equipment and technical features will guarantee you the successful transport of small and large goods.
ALLROUND is Berlin´s, Augsburg´s & Leipzig´s largest owner-managed car rental company when it comes to flatbed trucks, delivery trucks, body trucks, tarpaulin trucks as well as semi-trucks und BDF swaps in various sizes.
We have a wide variety of refrigerated delivery vans and trucks available. From small fresh-service vans to refrigerated or deep- freeze trucks and transporters – ALLROUND rent-a-car supports you in Berlin, Augsburg & Leipzig.
We offer carriage trailers, trailers with ball head- or tandem-trailer hitches with front-to-back loading system as well as semi-trailers with double decker and tail lifts in the dry-freight-version at 7 stations in Berlin, Augsburg & Leipzig.
ALLROUND has a wide range of construction machines like dump trucks, open platform trucks, wheel loaders and mini excavators incl. attachments available at all our rental-stations in Berlin, Augsburg & Leipzig.
More information about our services