Refrigerated Vehicle Categories
Welcome to the Refrigerated Vehicles section! You will find all categories we offer below. In Berlin, we offer
vehicles in all sizes and for all purposes: from small fresh product transporters through refrigerated swaps
with tail lifts to refrigerated trailers and bridges – Just tell us what you want, and we will find the right fit for you!
If you want a model or if you are looking for specific features, don't hesitate to contact our team any time!
For the refrigerated vehicles, Allround offers a special deliver and pick up service to ensure the biggest convenience
for you and your business. Please note that the images are illustrations. If you would like to hire a particular model,
please let our team know while booking.
Your Allround Car Rental Berlin and Augsburg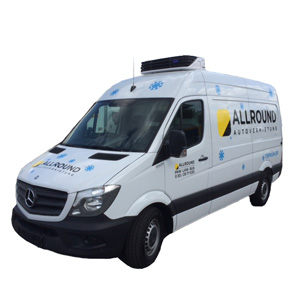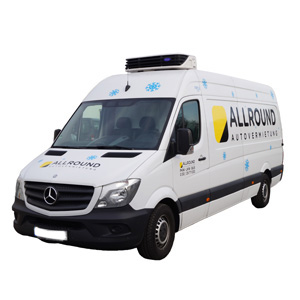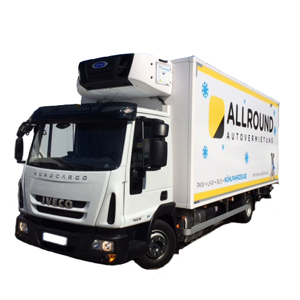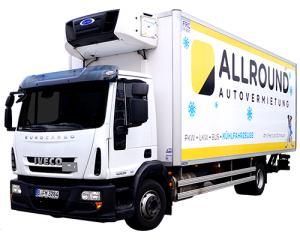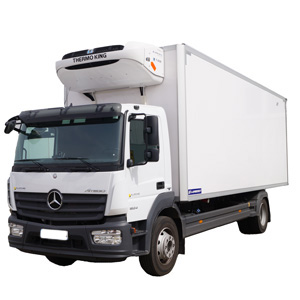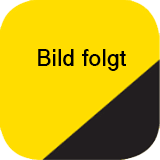 Refrigerated Trailers and Semi-Trailers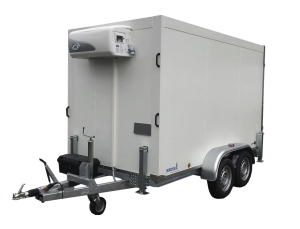 Kategorie KA1
PKW-Kühlanhänger Frischdienst
| | | |
| --- | --- | --- |
| Day (24 h) | Week (7 Days) | Month (30 Days) |
| 105,91 € | 534,31 € | 1.178,10 € |
including a liability reduction down to  2.500,00 €
Load area:
Length: 3,35 m,
Width: 1,72 m,
Hight: 1,93 m
Payload:
1.500 kg
Refrigeration:
1600W: +2°C bis +30°C
2000W: +10°C bis +30°C
Stationary refrigeration option:
230V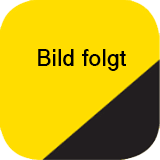 Category KA6
e.g. refrigerated Swap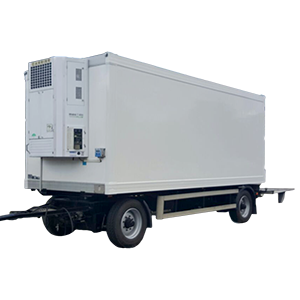 Category KA7
e.g. 12t refrigerated 2axle trailer with tail lift
Category KA8
e.g. 3-axis refrigerated double deck semi-trailer with tail lift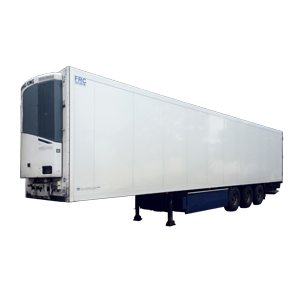 Category KA9
e.g. 3-axis Refrigerated double deck semi-trailer with dividers and fan
Terms and Conditions
Please note the terms and conditions of the Allround Car Rental Berlin.
We have summarised the most important points below.
Driver's licence
To rent a refrigerated van or truck in Berlin, you need to be at least
21 years old and hold your driving licence for a minimum of three years.
Going abroad?
To leave the state territory of Germany is a violation of the contract
and strictly forbidden. If you want to go abroad, please discuss your case
with one of our employees. If Allround explicitly consents your request
before signing the contract, trips abroad can be possible in exceptional cases.
Means of Payment
The only payment Allround accepts are credit or debit cards.
Please note that if you pay by debit card, an additional deposit of
200€ in cash is required when signing the contract.