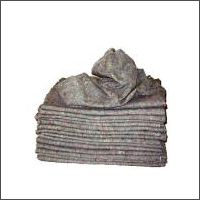 Blankets
ppp: 0,50 € / day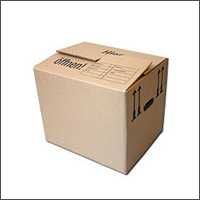 Moving Boxes
1 box: 3 €
10 boxes: 27 €
Measurements (WxHxL):
ca. 60x40x40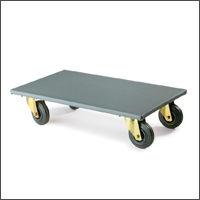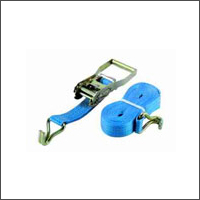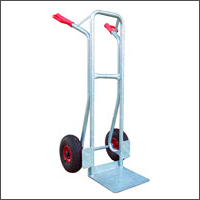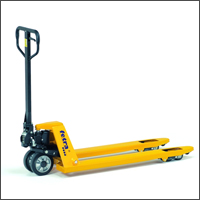 Lifting Carriage
10,00 € / day
We offer useful moving equipment

We will help you to make your relocation as easy as possible. With our special equipment you will be ready to move! From moving boxes, blankets and lashing straps to dolly's and lifting carriages – we provide you with everything you need to fair and competitive prices.
Together with the special moving equipment that we rent out and sell in our six locations in Berlin and Brandenburg, we offer a wide range of vans and trucks to support you to relocate. Many of our vans and all the trucks have hydraulic platforms, which facilitate the transportation of bulky objects. In case you have any doubts regarding the right size or type of van or truck, just contact us and we will find the right fit for you!
To ensure a fast and smooth handover when you pick-up your van or truck and the moving equipment, please tell us what extra equipment you will need while making the reservation with us. If you have any questions regarding the practical organisation, the right way to stack or carry boxes or any other questions, please don't hesitate to contact our employees and get professional advice.