Our Social Commitments
The Allround Vehicle Rental is a middle-sized company that has been in operation in Berlin for over 35 years and is already lead by its second generation. One of our objectives it to not only be a vehicle rental, but address social problems, take part in the discussion, and to contribute by the means available to us. We have been supporting social and other projects, that create value in our society, ever since the foundation of Allround Vehicle Rental. Additionally, we are involved in motorsports, and help up-and-comers to build up their career.
We would like to maintain this tradition in the future, and further expand our social commitments. Should you need support in your association, please contact one of our colleagues.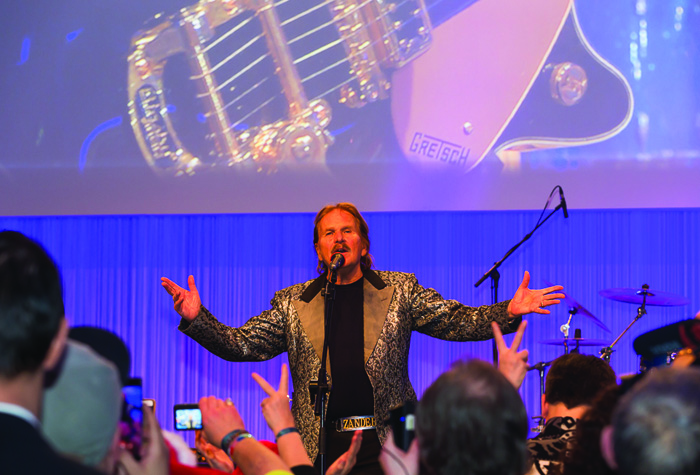 Frank Zander's Christmas for Homeless
The Allround Vehicle Rental supports Christmas for Homeless, hosted by Frank Zander for over 20 years.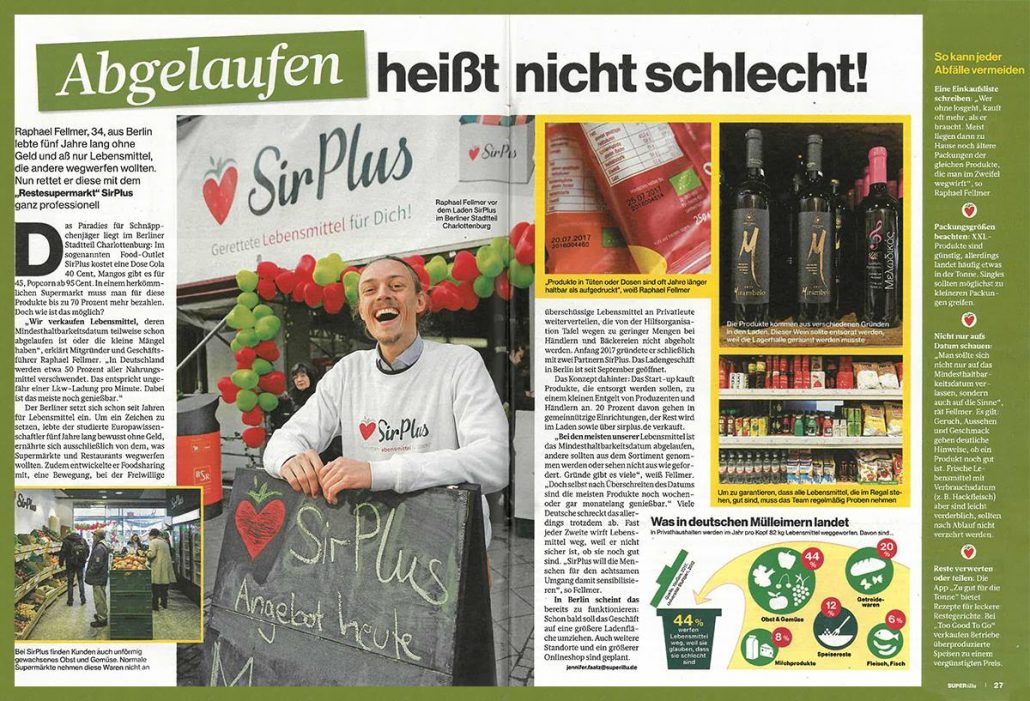 We help "Sirplus" prevent wasting food by providing them with a refrigerated truck.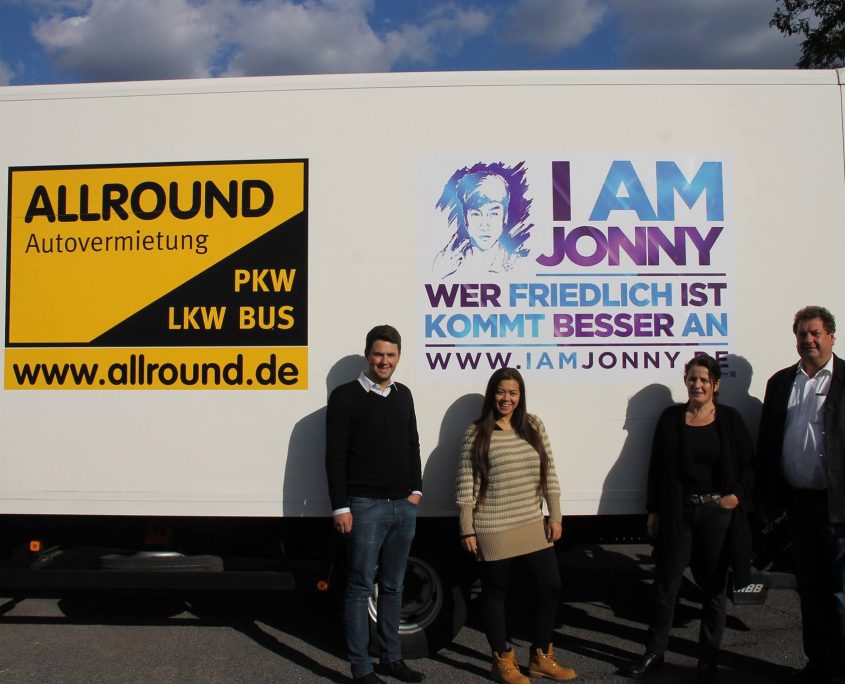 "I am Jonny" is supported by Allround Vehicle Rental.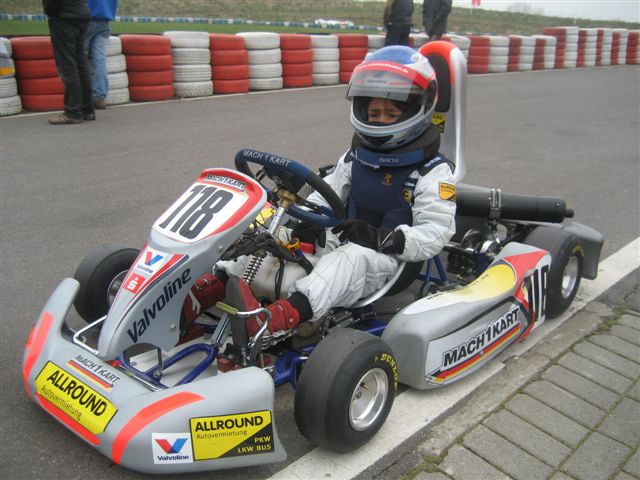 The talented young racer Mike Beckhusen was supported by Allround Vehicle Rental until 2015.