The right equipment for your camping holiday
We make the start of your camping holiday more relaxed! In addition to the motorhome, we also offer you the right accessories so that you don't have to worry about anything before your holiday. We offer camping tables, bicycle racks, camping equipment and much more at favourable conditions.
To ensure that we can hand over your motorhome to you as quickly and easily as possible, please let us know which accessories you require when you make your reservation.
We look forward to your enquiries and will be happy to advise you!
Your ALLROUND rent-a-car team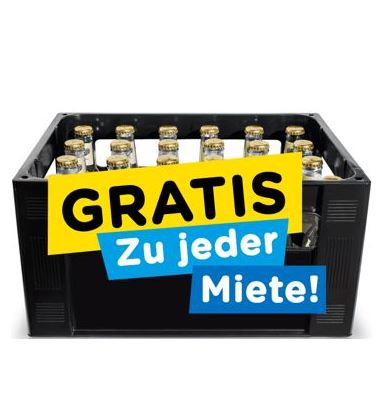 Crate of beer
Free with every rental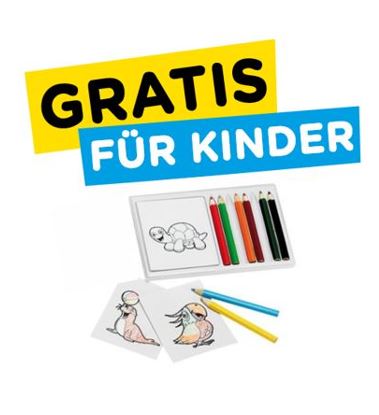 Painting set – for children
Free with every rental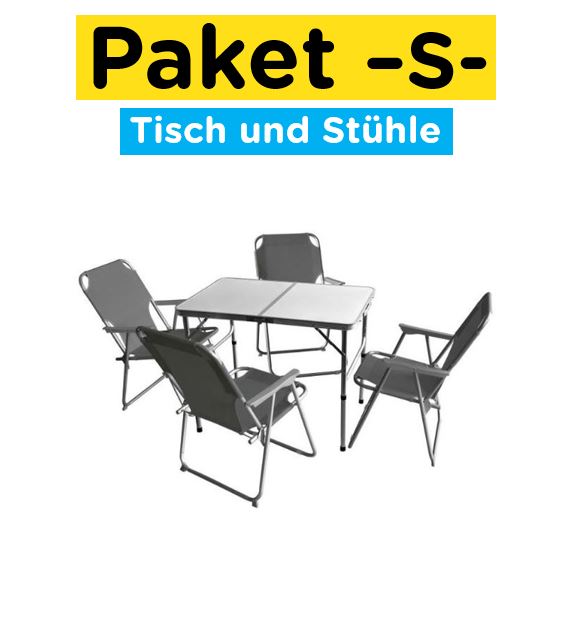 Package -S-
Per day: 4,00 €
Per Rent: 29,00 €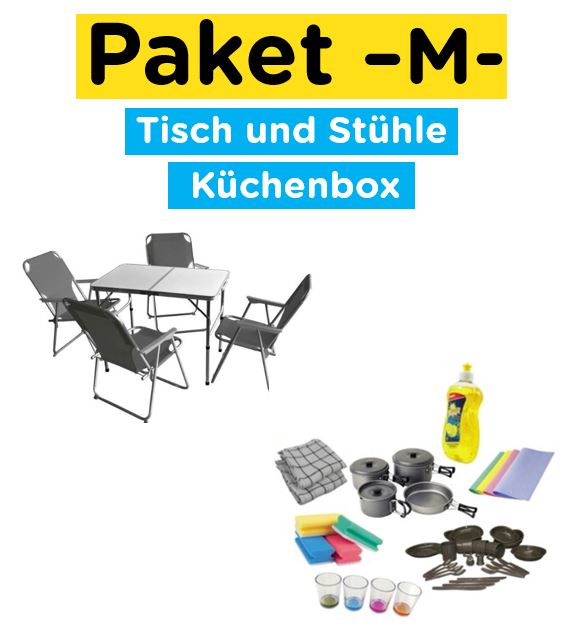 Package -M-
Per day: 8,00 €
Per Rent: 59,00 €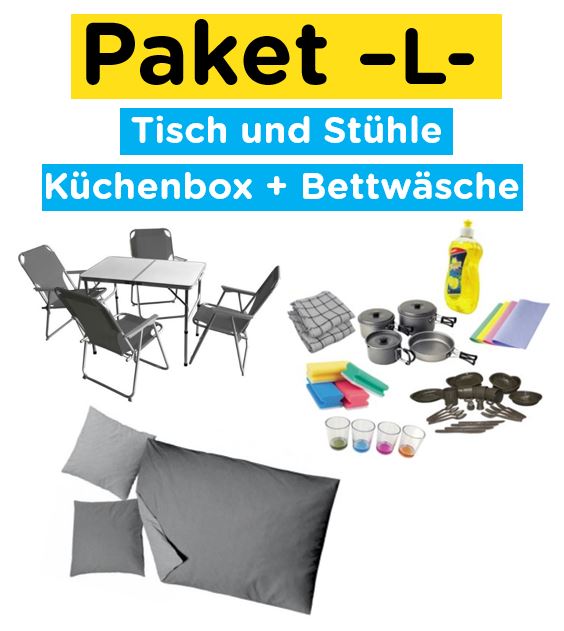 Package -L-
Per day: 12,00 €
Per Rent: 89,00 €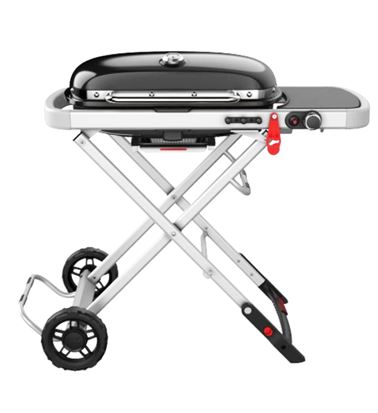 Gas barbecue 
Per day: 2,00 €
Gaskatusche: 10,00 €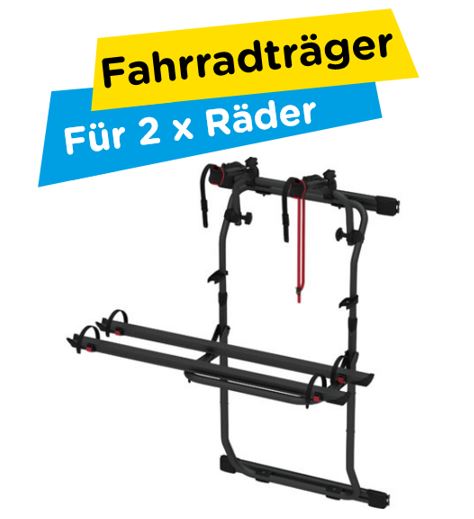 Bicycle rack 
Per day: 2,00 €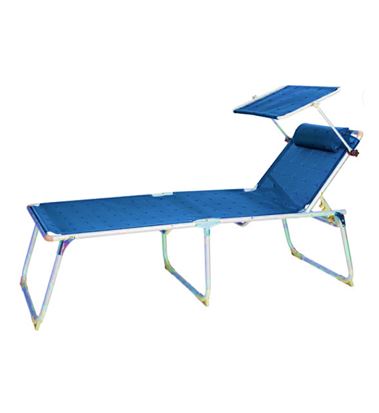 Sun lounger
Per day: € 1,50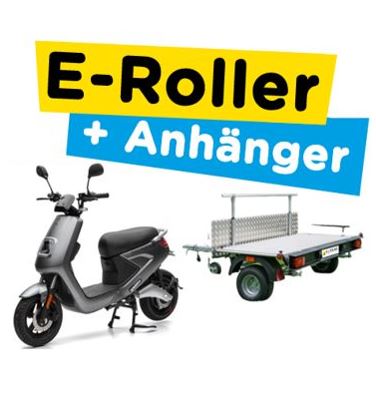 E-scooter incl. trailer
Per day: € 15.00
Nur der Anhänger: 10,00 €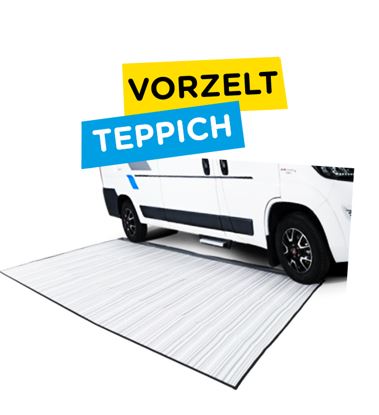 Awning carpet
Per day: € 1,50
Camping lamp
Per day: 1,00 €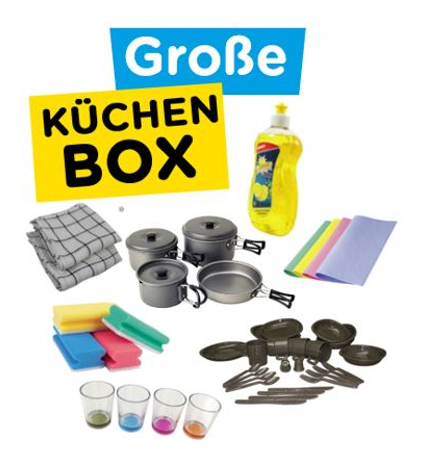 Kitchen box
Per day: 5,00 €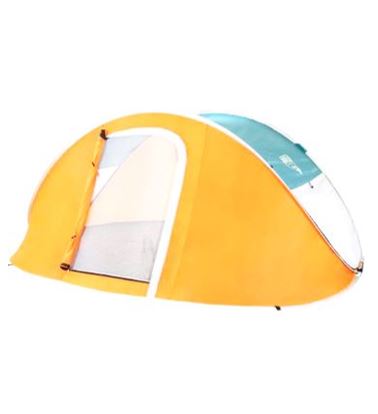 Tent – for 2 persons (throw tent)
Per day: 3,00 €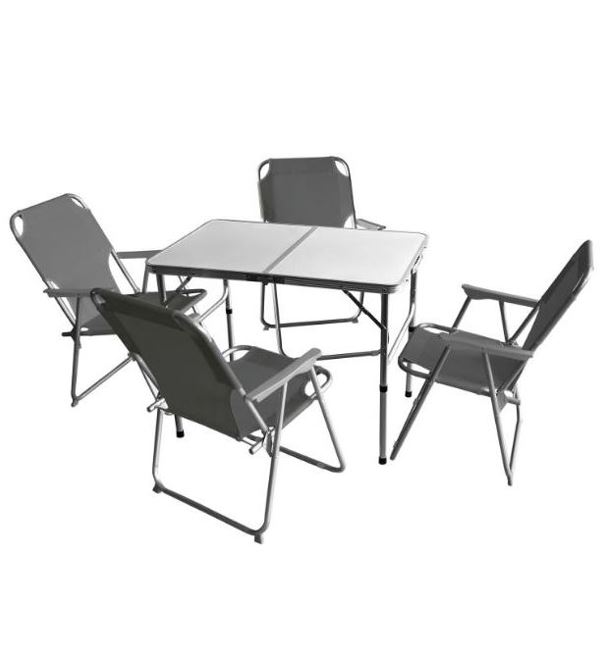 Camping table + 4 chairs
Per day: 4,00 €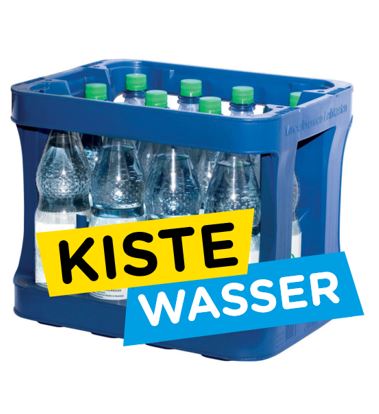 Box of water – 12 x 1 L
Per box: 10,00 €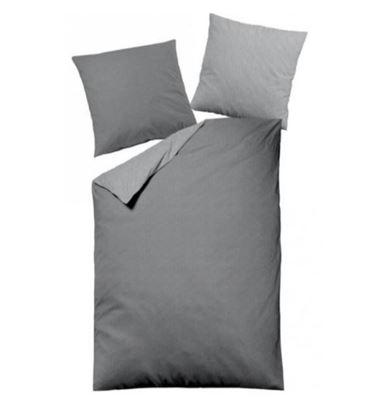 Bed linen – Perfect fit for the motorhome
Per day: 8,00 €
Terms of Use
Campervans & Motorhomes
If you rent a motorhome from ALLROUND rent-a-car GmbH in Berlin, Augsburg or Leipzig, please note our general terms of use.
Driving licence
To rent a vehicle you must be at least 21 years old
AND have held a driving licence for three years.
Foreign travel
Our vehicles may only be driven abroad with the express permission of our staff.
consent of our staff has been obtained. If this has not been granted,
the vehicle may only be driven in Berlin and Germany.
Modalities of payment/deposit
The payment of the rental costs is only possible with a credit or EC card. In addition, a deposit of €500 is payable in cash on collection of the camper van or motorhome.
Cancellation fees
In the event of cancellation of the contract by the tenant before the agreed start of the rental period, the following proportions of the rental price are payable:
up to 50 days before departure: 50% of the rental price
up to 14 days before departure: 80% of the rental price
up to 7 days before departure: 95% of the rental price
No-show is considered as cancellation. For premature return of the vehicle, the full agreed rental amount is to be paid.
Final cleaning
The vehicle is to be handed over broom-clean. In the event of excessive soiling, special cleaning will be charged according to expenditure.  The special cleaning will be charged at € 69.00 net per hour. Soiling caused by pets, e.g. dog hair, will be charged as special cleaning.
Toilet cleaning
The toilet must be emptied when the vehicle is handed over. If the toilet is full, a service fee of € 100.00 plus VAT will be charged.
Festival visit
The renter is prohibited from visiting the grounds of a (music) festival with the rental vehicle. In case of violation of this agreement the renter has to pay a contractual penalty of 2000,00 Euro plus the legal value added tax to the lessor.
Pets
Pets are allowed.
Smoking
Smoking is not allowed.