Rent a motorhome in Leipzig Category CA4
e.g.Fiat Ducato Sun Living S70SL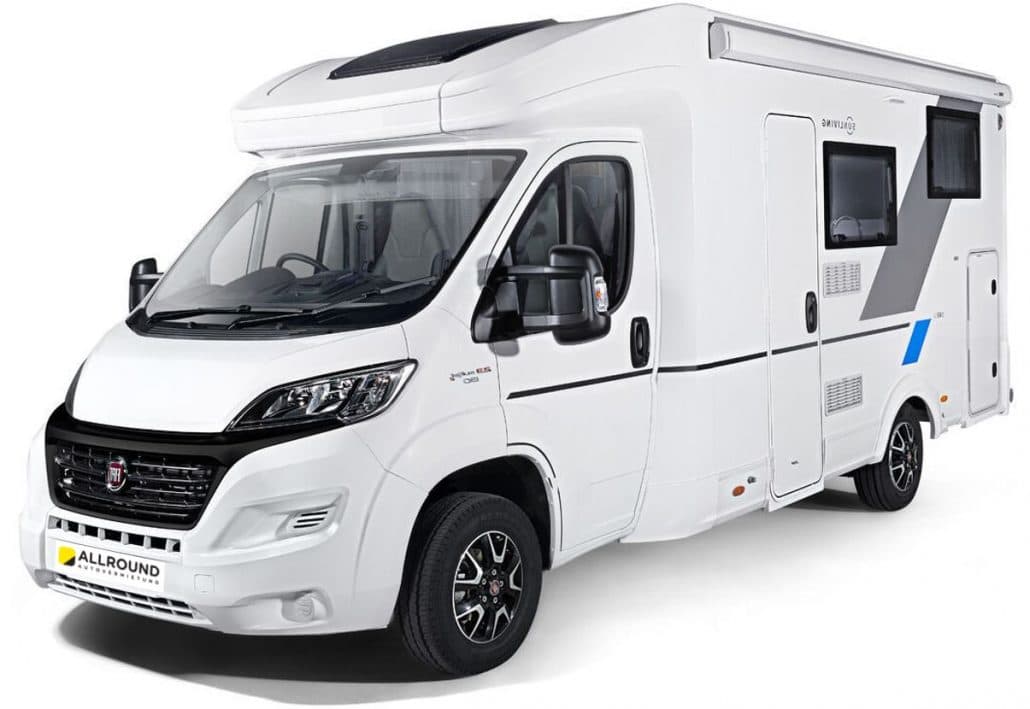 Daily rate – low season
additional kilometer
1 day = 24 hours
79,00 €
incl. 200 km
0,25 €
Daily rate – Pre-season
additional kilometer
1 day = 24 hours

95,00 €
incl. 200 km
0,25 €
Daily rate –  High season
additional kilometer
1 day = 24 hours
99,00 €
incl. 200 km
0,25 €
Reduction of liability
per day
Ret. 2.500
incl.
Ret. 1250
15,00 €
Ret. 450
25,00 €
Handover fee*
per rental149
149,00 €
*Handover fee
A handover fee is charged for each rental. This includes:
Drive-on wedges
Cable drum
Mattress protector
Fresh water (+Fresh water hose)
Gas bottle
Toilet chemicals (+toilet paper)
Professional instruction
Season overview
Low season: November to February
Pre-season: March to May and October
High season: June to September
In the high season the vehicles can only be rented by the week (Saturday to Saturday)
Vehicle handover: 2:00 – 6:00 pm
Vehicle return: 08:00 – 11:00 am
TERMS OF USE
Motorhomes
If you rent a motorhome from ALLROUND rent-a-car in Berlin, Augsburg or Leipzig, please note our general terms of use.
Driving licence
To rent a vehicle you must be at least 21 years old
AND have held a driving licence for three years.
Foreign travel
Our vehicles may only be driven abroad with the express permission of our staff.
consent of our staff has been obtained. If this has not been granted,
the vehicle may only be driven in Berlin and Germany.
Modalities of payment/deposit
The payment of the rental costs is only possible with a credit or EC card.
For motorhomes paid by EC card, an additional deposit of
200€ must be paid in cash on collection. From bus category
B3 and higher, the invoice amount due can only be paid by credit card.