Car hire in Berlin & Augsburg
Without a doubt Berlin is a vibrant place! Not only being the capital of Germany but also the biggest city of the country it is a melting pot of different cultures. Awesome international food, electrifying parties and beautiful scenery all around the place. If you want to explore more of Berlin in less time – renting a car is almost mandatory.
Our services are available for you at 8 stations in Berlin and Augsburg. ALLROUND rent-a-car sets a benchmark when it comes to obliging and helpful service! Our station in Augsburg is also well equipped with rental cars. It´s one of the oldest cities in Bavaria and offers charming places and sights. Also, it´s a good starting point for mountain climbing, rural expeditions and awesome nature experiences.
In order to minimize personal contacts in times of Corona, ALLROUND car rental now offers a special delivery and pick-up service.
From a rental period of at least one week your vehicle free of charge in Berlin, Leipzig, Augsburg and in the surrounding communities directly to your home to. For shorter rentals we charge only 15,00 €.
You can pay conveniently on site with your credit card.
Your ALLROUND Car Rental in Berlin, Leipzig & Augsburg
Translated with www.DeepL.com/Translator (free version)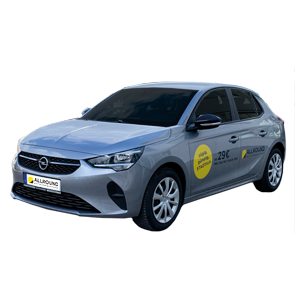 Category Ad
e.g. Opel Corsa (with ad stickers)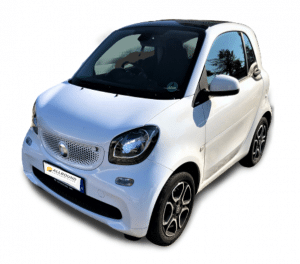 Category 01
e.g. Smart Fortwo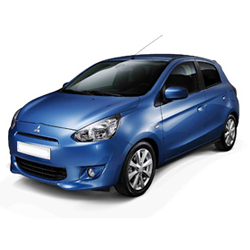 Category 02
Mitsubishi Space Star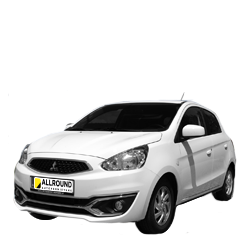 Category 03
e.g. Mitsubishi Space Star automatic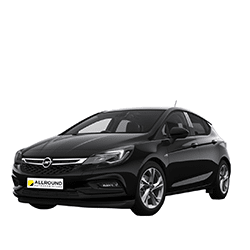 Category 04
e.g. Opel Astra Benzin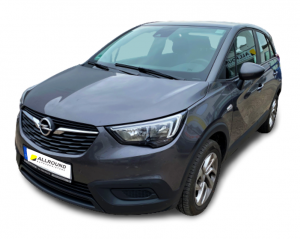 Category 05
e.g. Mitsubishi ASX, MB A-Klasse Benzin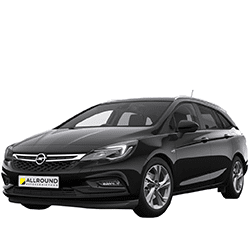 Category 06
e.g. Opel Astra wagon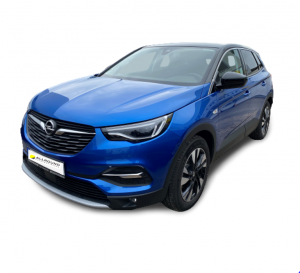 Category 06B
e.g. Mitsubishi Eclipse Cross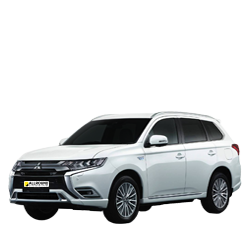 Category 07
e.g. Mitsubishi Outlander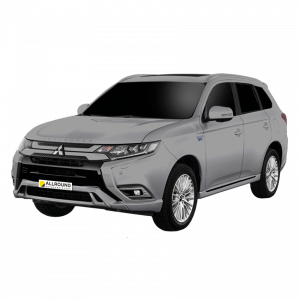 Category 07E
e.g. Mitsubishi Outlander Plug-in-Hybrid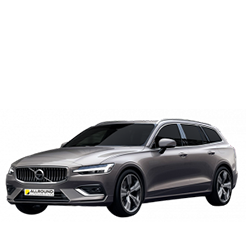 Category 08
e.g. Volvo V60





Category 09
e.g. Volvo V90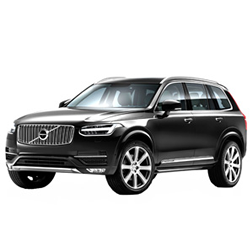 Category 10
e.g. Volvo XC90 D5 AWD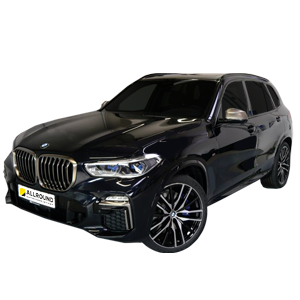 Category 10B
e.g. BMW X5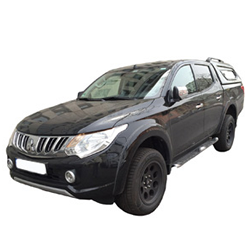 Category PU1
e.g. Mitsubishi L200 pick-up






Rent a car and explore Berlin, Leipzig & Augsburg
Start your tour through Berlin and Bavaria with a rental car of ALLROUND rent-a-car. Shopping at Berlin Alexanderplatz and Kurfürstendamm or exploring the in-departments of Berlin is always a good decision when you travel to Berlin.
You want to experience the sights of Berlin? Starting at the Brandenburg Gate located southwest of the Alexanderplatz there are a lot of historic sights to discover. The Berlin cathedral and refurbished castle directly next to the Humboldt university and opera allows you to take impressive pictures of historical German architecture. Did you know Augsburgs Fugger trader history is not only about wealth but also social engagement? When Jakob the Fugger reigned the ancient Augsburg area he built a department just for the poor people. It´s still existing so you can discover charming houses and museums in the middle of Augsburg. Hiring a car in Augsburg offers you the full variety of urban and rural sightseeing.
Explore Berlin´s sights by car
The best solution for individual Berlin sightseeing is to reach them by car. It will save a lot of time compared to public transport or reaching Berlin sights by foot. With an ALLROUND rent-a-car vehicle it´s easy to explore Berlin without stress. Parks, historic buildings and Berlin in-locations… take your time and enjoy them all!
Let us take you to a trip through Berlin: directly located near the Brandenburg gate which is definitely on every must-see list, the famous Reichstag and the government district is an impressive area where you can feel the history of this exciting city. The museum which has all the information about Berlin history during the cold war is just around the corner. It deals with first hand stories and real scenery when it comes to the Berlin Mural and the story behind. 386m high and gifted with a outstanding design the Berlin TV-tower takes place at Berlin-Alexanderplatz. Also worth a visit´s the Gendarmenmarkt, Potsdamer Platz and glamorous Kurfürstendamm.
Excursion destinations around Berlin, Leipzig & Augsburg
The best way to reach surrounding destinations around Berlin & Augsburg is by car, of course! The abandoned Beelitz-Heilstätten mental hospital thrills their visitors and offers breathtaking views from the treetop-path. Amazing lakes and nature as well as spare time activities in the woods located in the south of Berlin where you can rent a canoe or kajak to discover the hidden gems of fabolous rivers. Best place to do so is the Spreewald which also has a theme park called "tropical island" where you can take your hired car when it´s rainy and cold outside.
Augsburg is also a great starting point for excursions into the nature. Only a few kilometres until you reach the first mountains of the alps it´s well located for everyone searching for sports and outdoor activities.
Some hints for you when driving around Berlin & Augsburg
Hiring a car and just heading towards your destinations definitely works out in Berlin and Augsburg. To enjoy your ride to the fullest please be aware of some typical urban circumstances when driving through Berlin & Augsburg. Berlin is a big city where events and road closures will force you to take detours. Plan your route before and you won´t get affected by annoying happenings like this. Apps like "we park" will help you to finds free parking lots when arriving at your destination. Just give it a try! Augsburg is a smaller city but shouldn´t be underestimated during rush hour as well.
Car hire in Berlin und Augsburg: our vehicles
Hiring a car at ALLROUND offers you a large variety of different vehicles to choose. Our categories will help you to find the perfect match for your plans in Berlin, Leipzig & Augsburg. You need something small to navigate through Berlin without annoying searches for parking lots? Our city cars like the Smart Fortwo, Opel Corsa or Mistubishi Space Star are available for at 8 stations in Berlin, Leipzig and Augsburg.
For longer trips we are offering some spacious wagons and SUVs which will take you to your destination in style. You won´t arrive more relaxed than riding our Volvo fleet. The V60 is kind of a good performance car but luxurious as well. More space you will find in an Volvo V90 oder XC90, also available with an hybrid engine. Design meets elegance!
We bet ALLROUND rent-a-car always has the best solution for you and your demands.
ALLROUND: our service
Just give us a call or write us an e-mail so our staff members can reserve your preferred car. You can request your car easily online as well. Pick up stations in Berlin & Augsburg will be always around the corner! Our professional staff members are good advisors if youre not sure about the right category for you. We are reallly looking forwards to see you in one of our stations in Berlin & Augsburg!
Terms of use – Car hire
Our terms of use summed up for you:
DRIVING LICENSE
Renting a car at ALLROUND requires a valid driving license and minimum legal age of 21.
TRAVELLING FOREIGN COUNTRIES
If you want to travel into a foreign country our staff members have to authorize before.
PAYMENT/DEPOSIT
We only accept EC and creditcards. Paying by EC-card requires making a deposit of 200€ in cash.
Starting at Category 07 cars we accept credit cards only.